My name is
Daniel Morell
I am a web developer, SEO, and avid Python user.

I work with companies of all sizes to create effective internet marketing practices through my agency CairnTek.
Guides
.htaccess for SEO
A complete guide on how to use the .htaccess file to improve your website's SEO.
We will cover common mistakes, URL rewriting, custom HTTP headers, browser caching, file compression, and much more.
Blog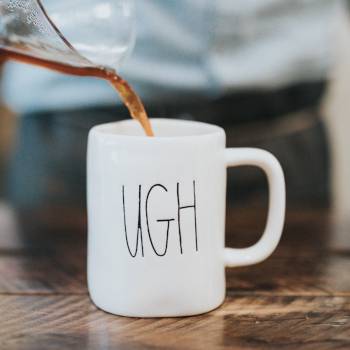 If you have ever wanted to flush your Google rankings down the proverbial tube, I know a great way to...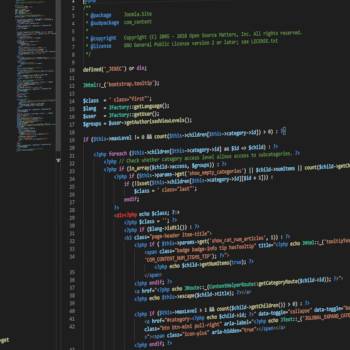 Copying your Joomla site to a development enviroment can be a pain. Sometimes, as developers we...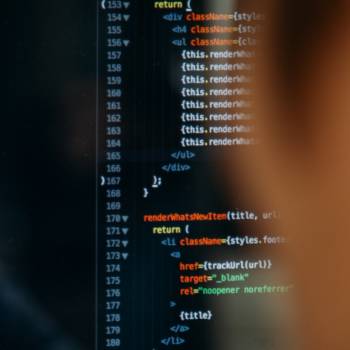 HTTP Strict Transport Security (HSTS) is valuable to protect websites against SSL stripping...
Connect With Me
Do you work in the digital marketing space? Are you interested in learning more about marketing? Or do you need online marketing expertise?
If your answer is "Yes", then I would enjoy connecting with you. Please feel free to network with me on one of my social channels, or contact me directly.