My name is
Daniel Morell
I am a self-taught web developer, SEO, and builder of things (mostly digital).

I started with just HTML and CSS, and now I mostly work with Python, PHP, JS, and Golang. The web has a lot of problems both technically and socially. I'm here fighting to make it a better place.
Guides
.htaccess for SEO
A complete guide on how to use the .htaccess file to improve your website's SEO.
We will cover common mistakes, URL rewriting, custom HTTP headers, browser caching, file compression, and much more.
Blog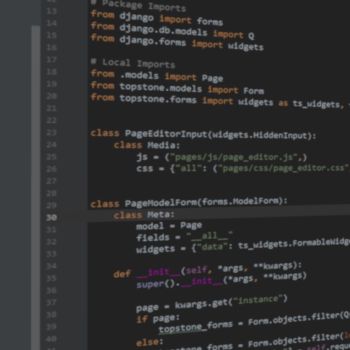 Before I started writing Python code, I spent most of my time working with PHP. There are a few...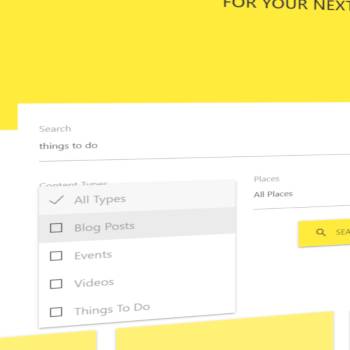 One of the really anoying things about PHP is the need for every multiple select field to end the...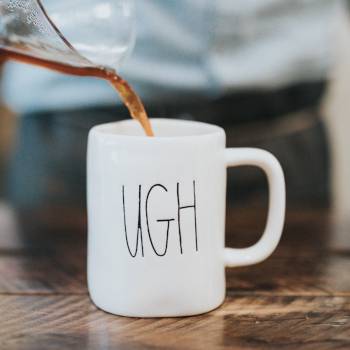 If you have ever wanted to flush your Google rankings down the proverbial tube, I know a great way to...
Connect With Me
Do you work in the digital marketing space? Are you interested in learning more about marketing? Or do you need online marketing expertise?
If your answer is "Yes", then I would enjoy connecting with you. Please feel free to network with me on one of my social channels, or contact me directly.