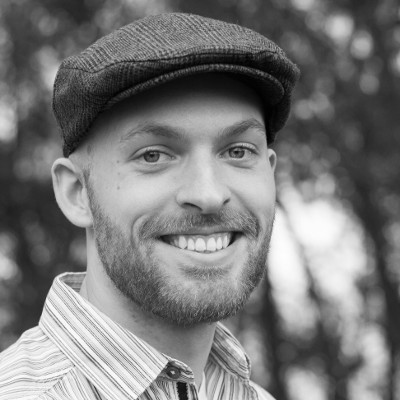 I am a website designer with a focus on creative design and internet marketing!
I am dedicated to building beautiful websites that possess a unique creative flair. I enjoy creating engaging websites that showcase the individual spirit of each of my clients.
I craft each website as a piece of art. My keyboard is my brush and my next masterpiece is but waiting to be discovered. I love what I do!
I also focus on creating websites that are effective marketing tools. Each website is created with care and backed by research and market analysis. My goal is to make each website beautiful and powerful business growth tools.
I am a...
Web Developer
I craft landmark websites for businesses that want to stand out from the crowd. Each website is unique and designed with love.
Organic Marketer
I develop marketing strategies to grow businesses online presence and revenue naturally and sustainably.
Joomla Enthusiast
I love working with the Joomla! content management system. I enjoy finding new ways to use it to promote businesses online.
Connect With Me
Do you work in the digital marketing space? Are you interested in learning more about marketing? Or do you need online marketing expertise?
If your answer is "Yes", then I would enjoy connecting with you. Please feel free to network with me on one of my social channels, or contact me directly.